The Interview Process / Keeping Children Safe in Education
Your interview process at Kingsbridge comes in three phases:
The Formal Interview:

You'll be invited to Kingsbridge to sit your interview. Just like any other job interview, you will be asked a series of questions designed to illustrate how you meet our standards. We will be looking at your communication skills, knowledge and experience and your personal attributes.

During the formal interview process candidates will be required to demonstrate high standards of safeguarding that promotes the welfare of young people.

Keeping children safe in education

, it is vital that schools, colleges and SCITTS create a culture of safe recruitment and adopt recruitment procedures that help deter, reject, or identify people who might abuse children. Please be aware that our recruitment procedures are robust in this regard.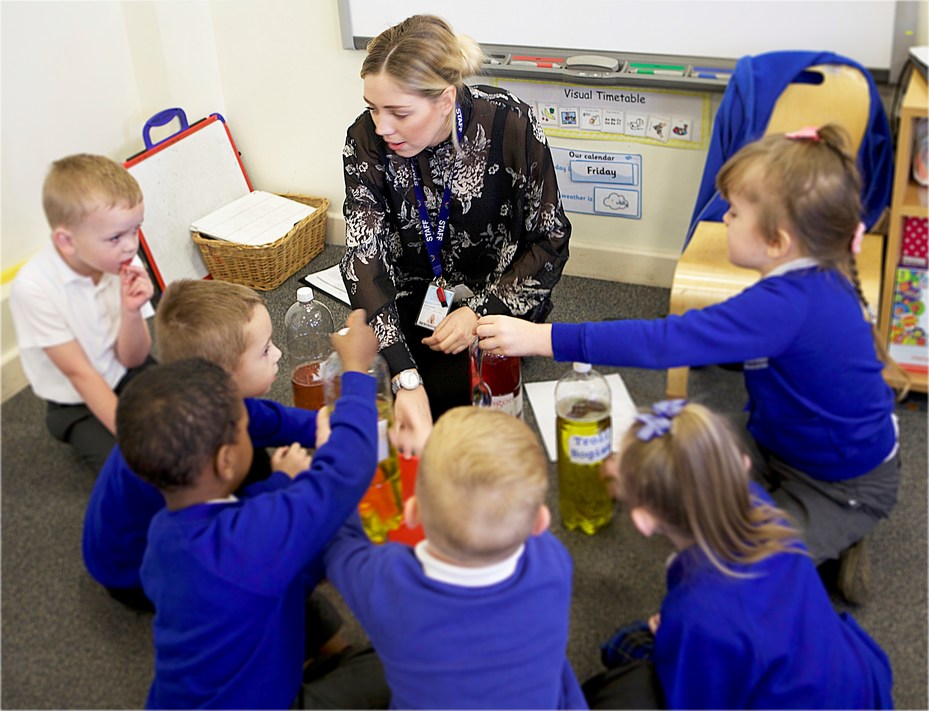 School Based Assessment:

Once you've made it through the interview you'll be invited to come to one of our partner schools. You will be asked to deliver an activity with a small group of students. We will be looking at how you engage with the young people, how you capture their attention and fire their imaginations. We'll also be looking for self-confidence in front of the class and your creativity in devising and delivering an entertaining and educational session.
The Conditional Offer:

When you make it through the first two phases we will make you an offer of a place, but you will be expected to pass a Qualified Teacher Status (QTS) Skills Test before you start. This is designed to make sure that your literacy and numeracy skills are up to an acceptable standard for teaching.
Kingsbridge Teacher Training and Community First Academy Trust is committed to safeguarding and promoting the welfare of children and young people and expects all our staff and SCITT Trainees to share this commitment.
You can find all the information about QTS tests, including practice tests and how to book one, here: http://sta.education.gov.uk/